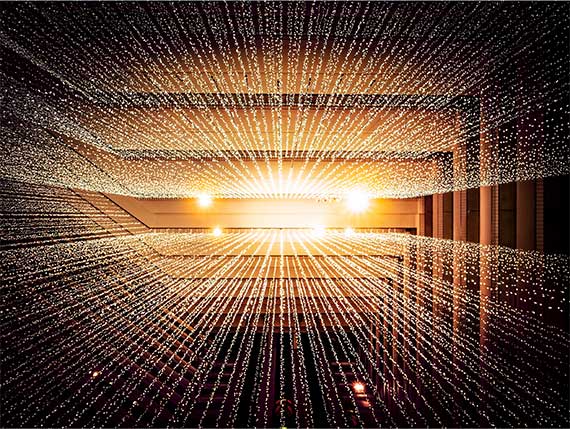 We believe that TechBio startups can be great businesses.
Tech Bio companies will unlock the power of data to solve a range of challenges from health to sustainability. Tech Bio will revolutionize the way that the life sciences sector operates and spawn a new cadre of companies operating at the cutting edge of biotech and tech.
is to be the leading Seed and Series A supporter of TechBio companies in Europe and be one of the first VCs in the world dedicated to this space.
is to be the leading Seed and Series A investor in science and technology that will shape the future, deploying £100m of capital over the next decade
is pioneering venture investment in TechBio, with the support of AstraZeneca. We offer a unique opportunity to be involved in the future of healthcare as our portfolio companies deliver more personalized healthcare to more people more quickly and cost effectively.