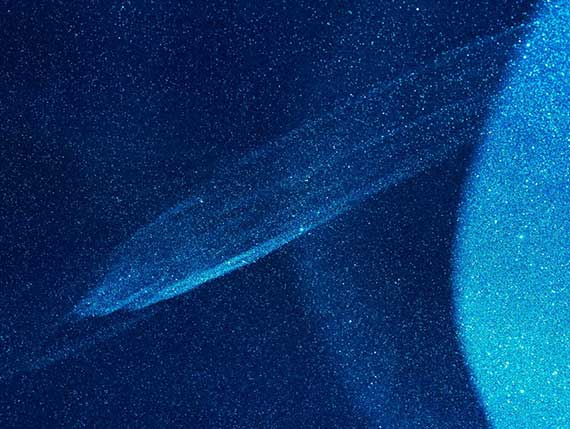 An invitation to see the art of the possible, and then to make it possible.
Sana Capital™ aims to provide capital to build a force for good.
We are looking for companies that…
…are at the cutting edge of bio & tech
…look for Seed or Series A funding
…heal the world
…embrace diversity
…are based in the UK or Europe
…seek lead/conviction capital
TechBio businesses are using data to transform healthcare and promote a more sustainable future. At Sana Capital™, we are pioneering support in today's TechBio ventures to build businesses that will shape our world tomorrow.
We support TechBio ventures: data-driven life-science companies working at the interface of bio and tech that…
…combine cutting-edge techniques from both sectors
…develop IP
…use data concerning patients, drug molecules, healthcare infrastructure or R&D …aim to deliver more personalised healthcare to more patients, more quickly and cost efficiently, or …tackle issues relating to food, clean air, water or shelter impacting our health.
We are looking for companies that…
We offer our little black book, invaluable insights, and great coffee to promising start-ups in the ecosystem.
We lead and syndicate at Seed and Series A...
Initial investments at Seed, with potential follow-on at Series A & beyond. Initial investments at Series A, with potential follow-on at Series B.
… and can follow on at Series B.